Welcome to Idaho Labradoodles! 
Darla Had 9 Healthy Puppies
Get Your Deposits In Today!
To 

Keep Up With Idaho Labradoodles 

Click Here

 To Follow Us 

On Instagram!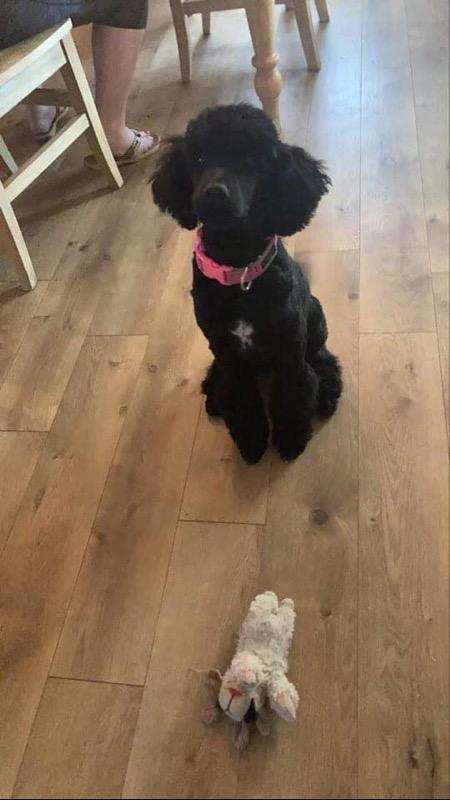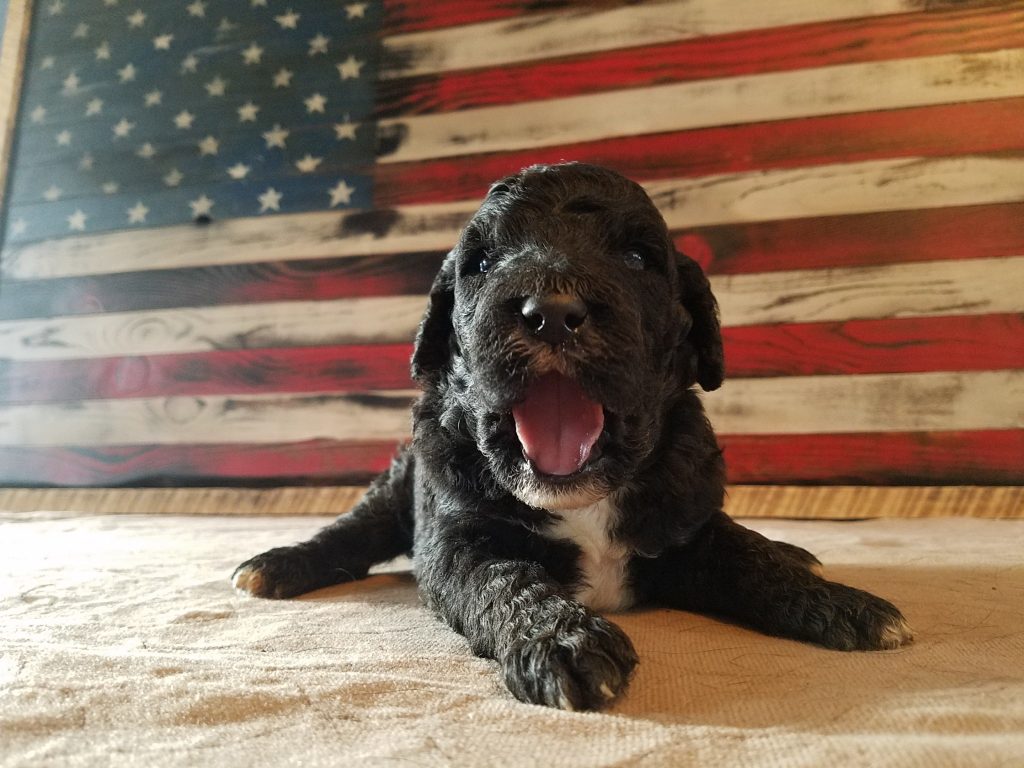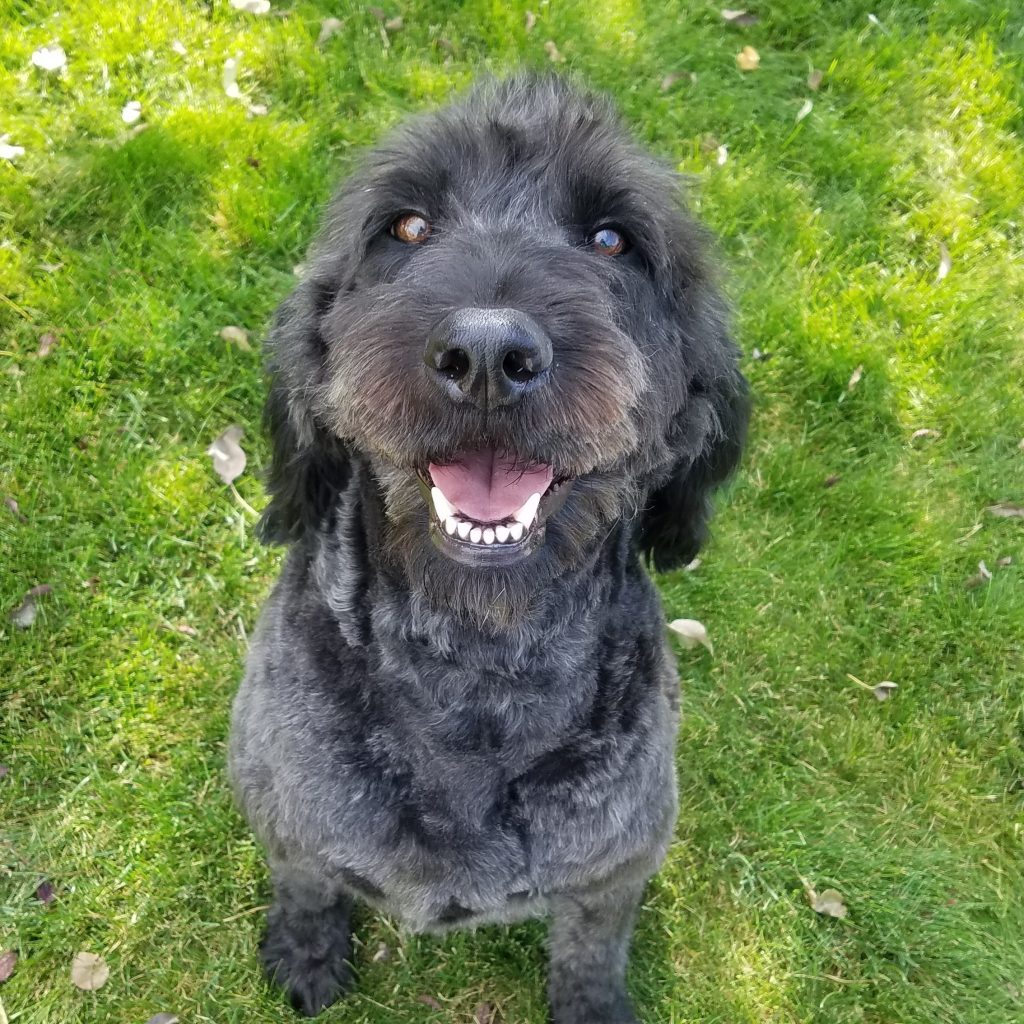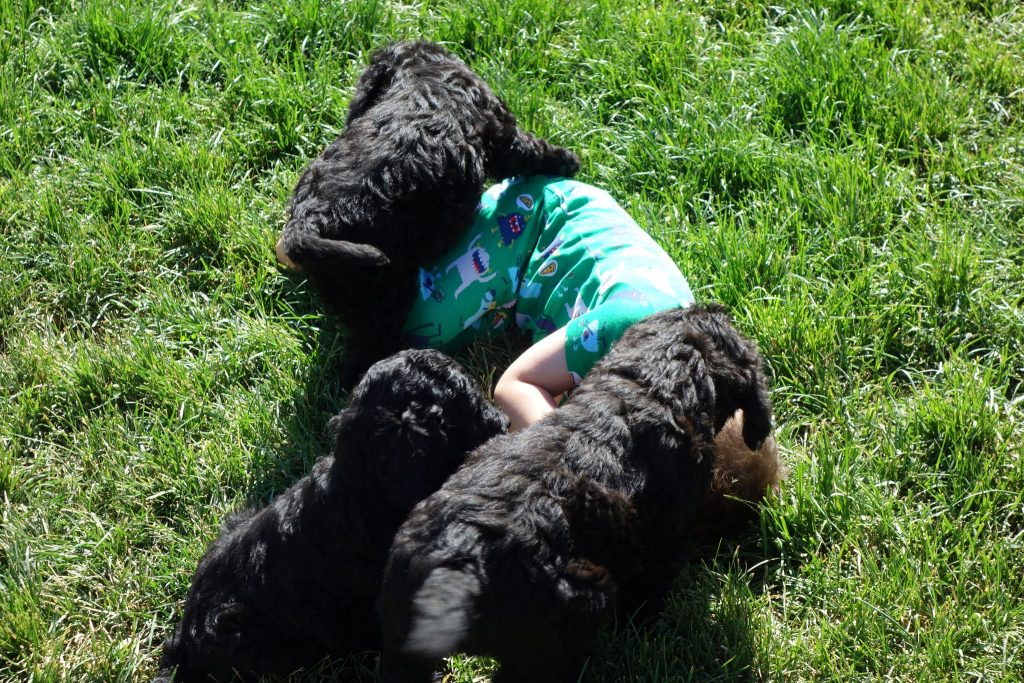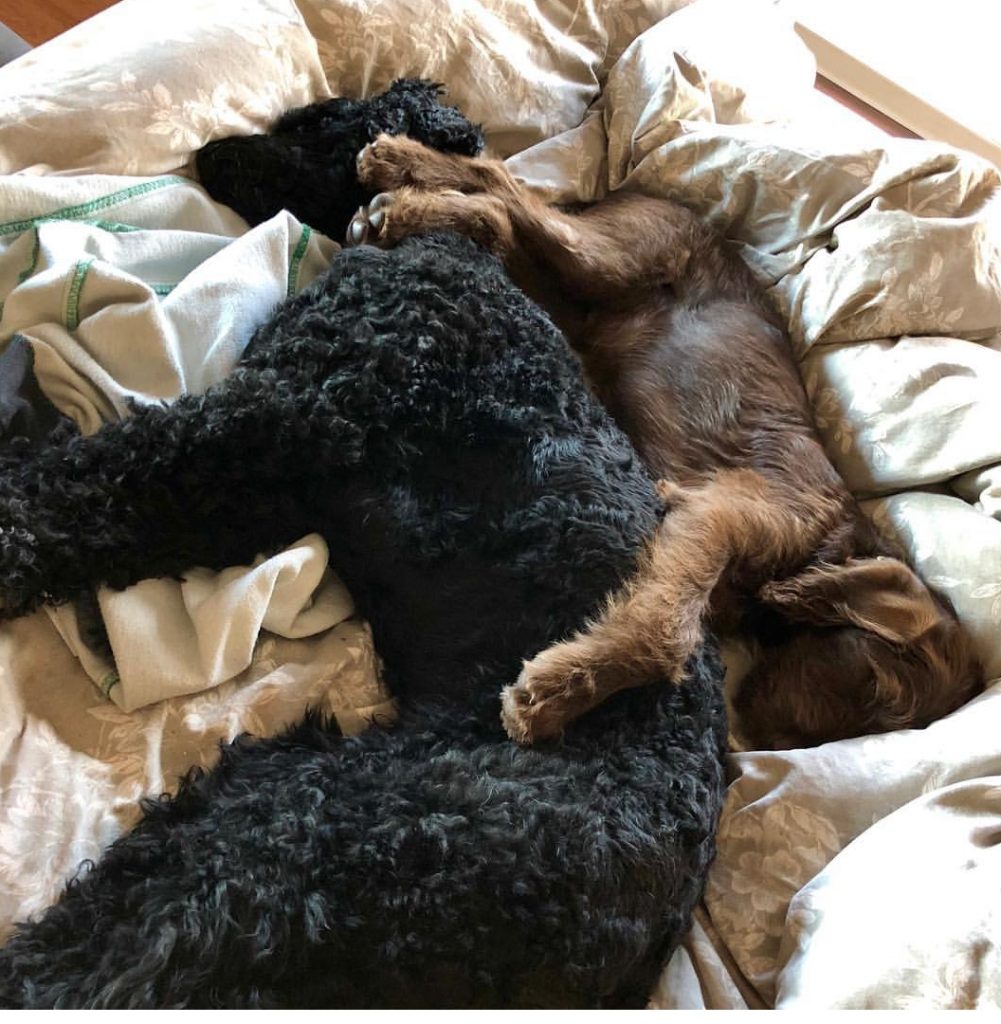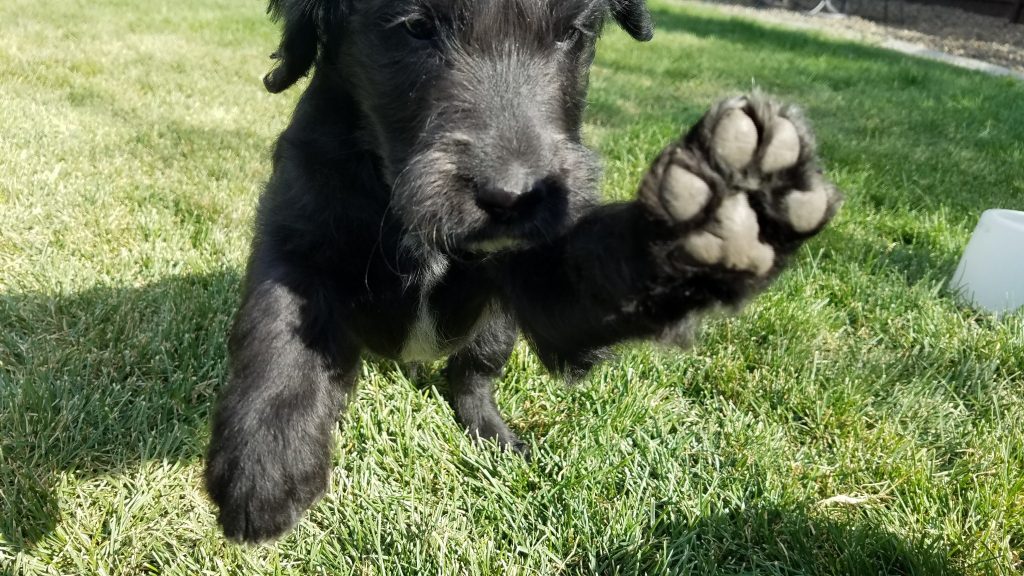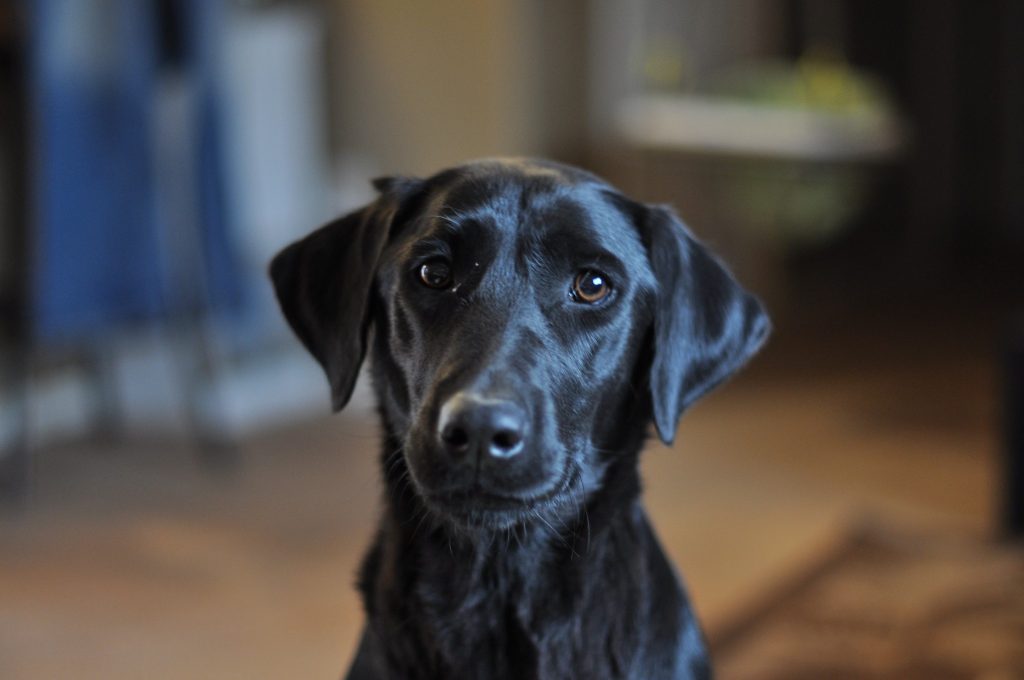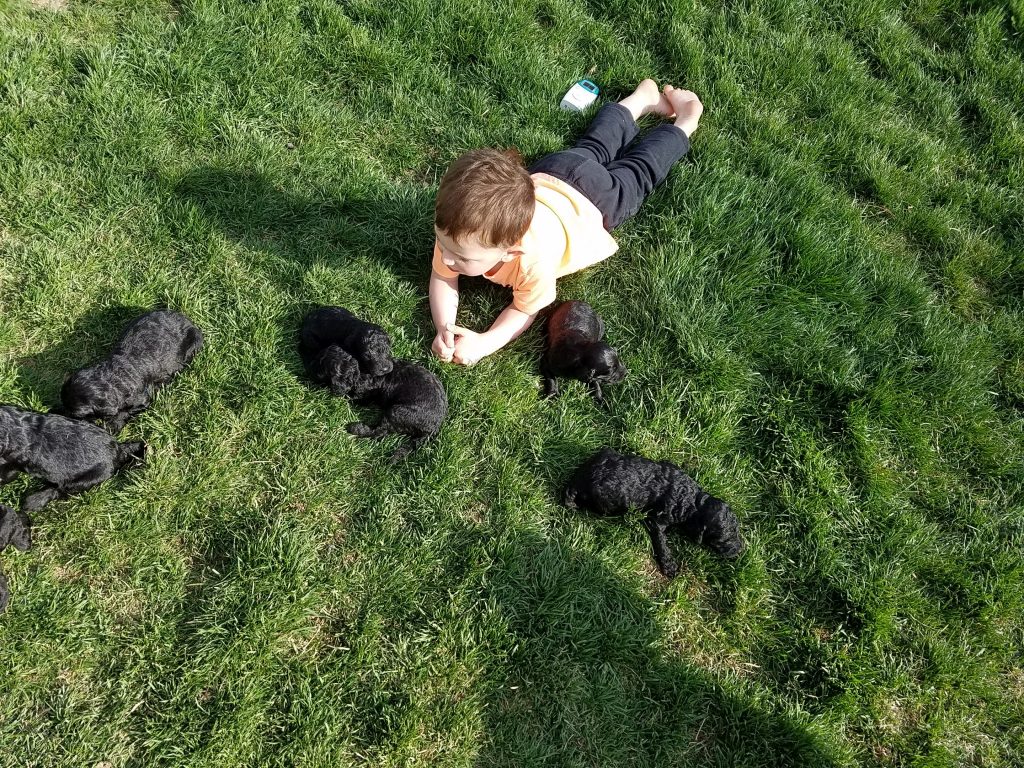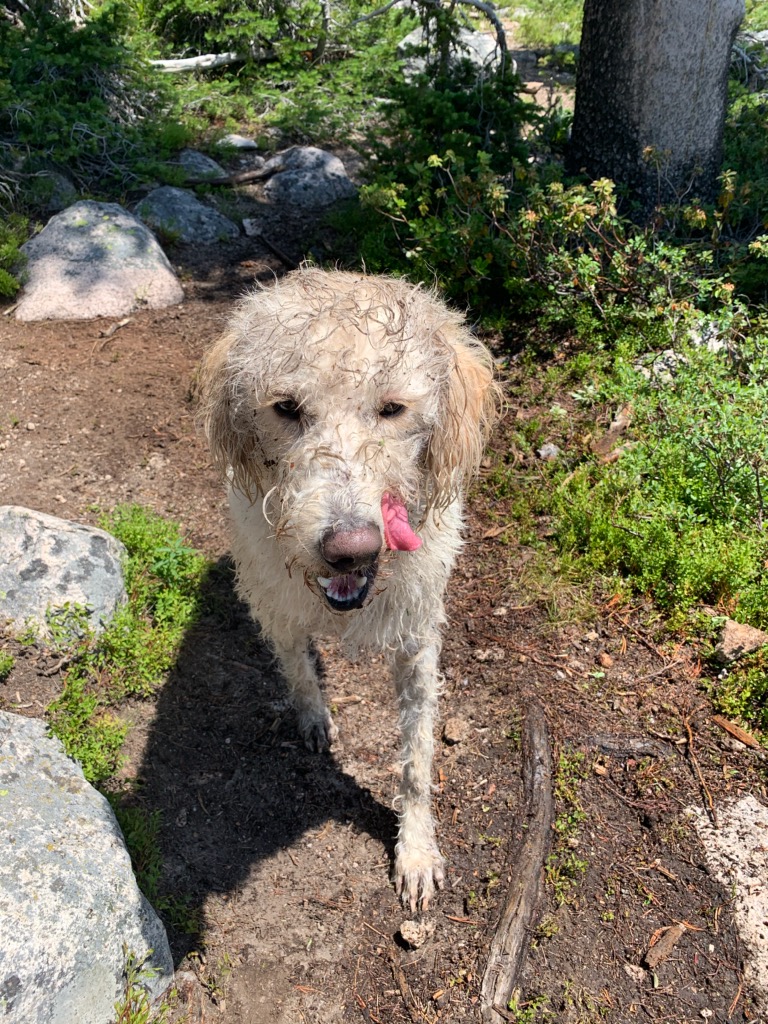 .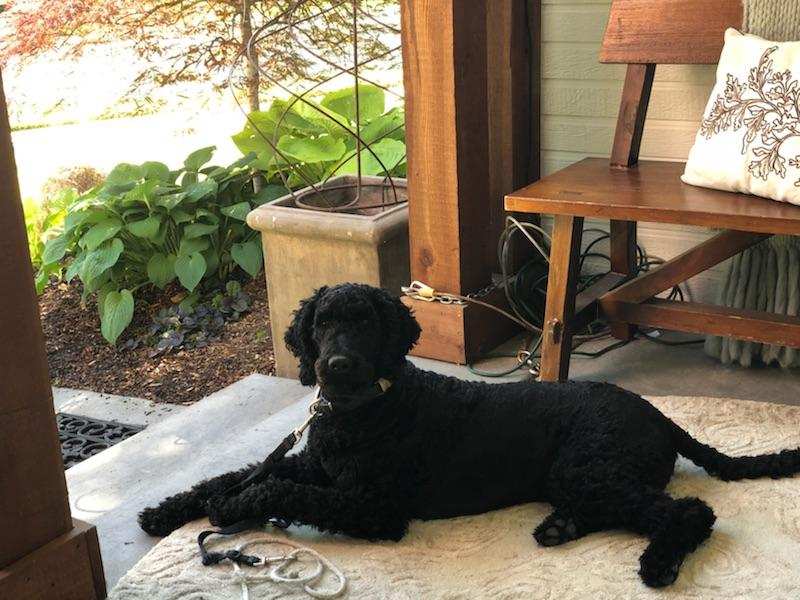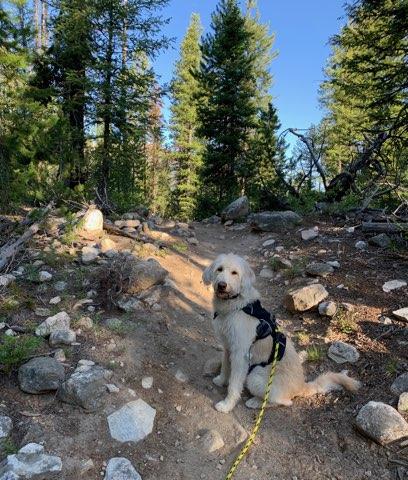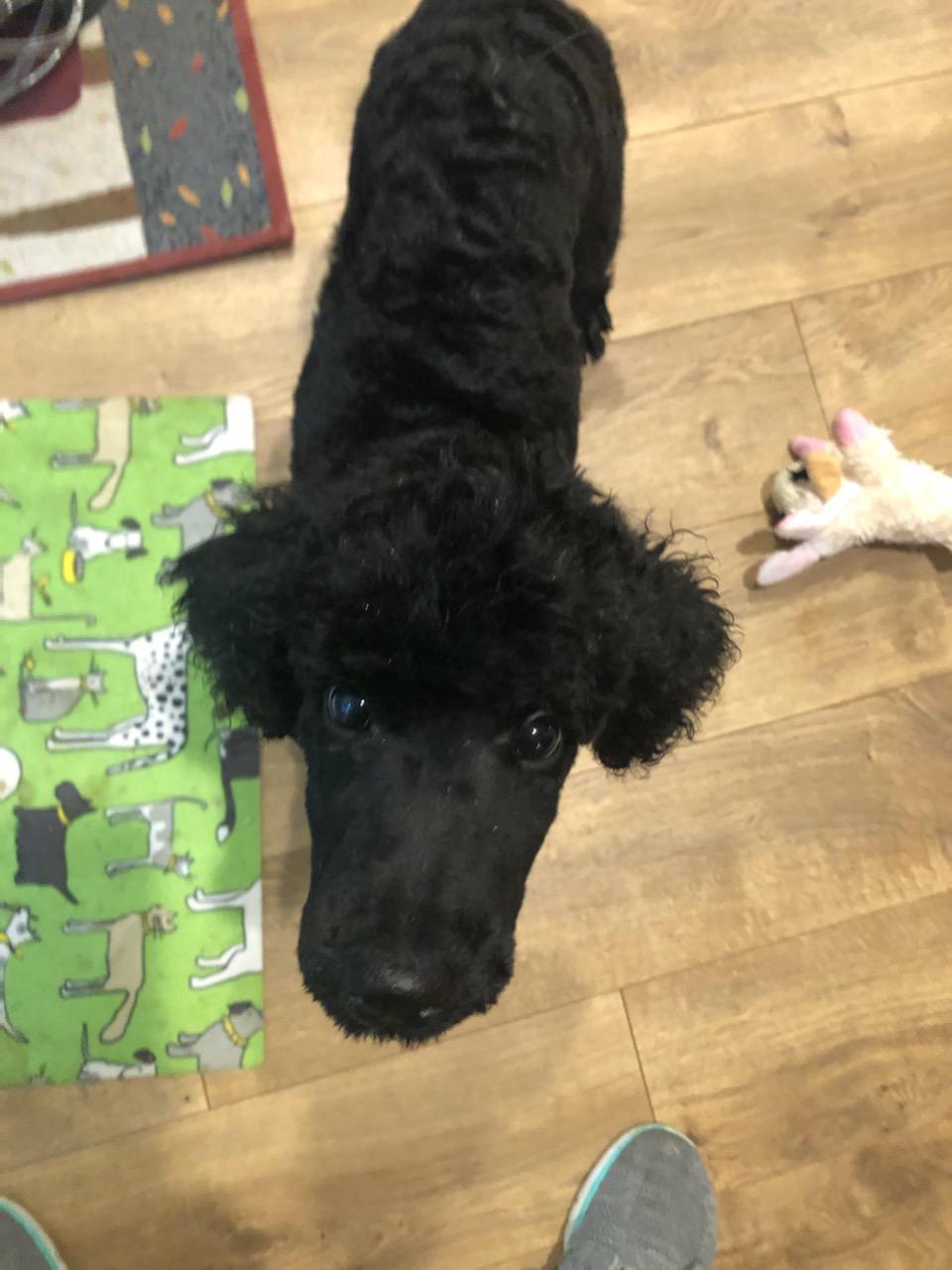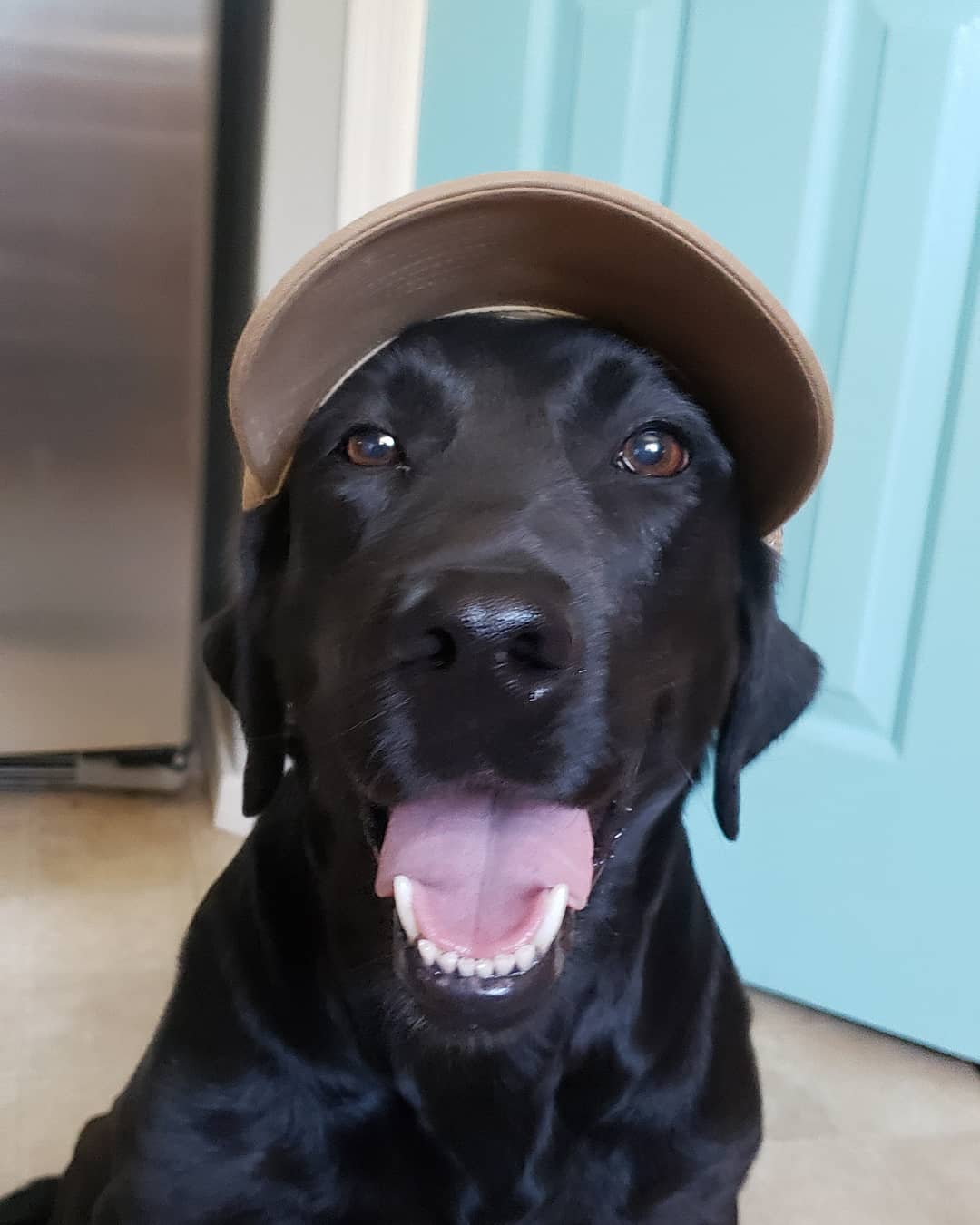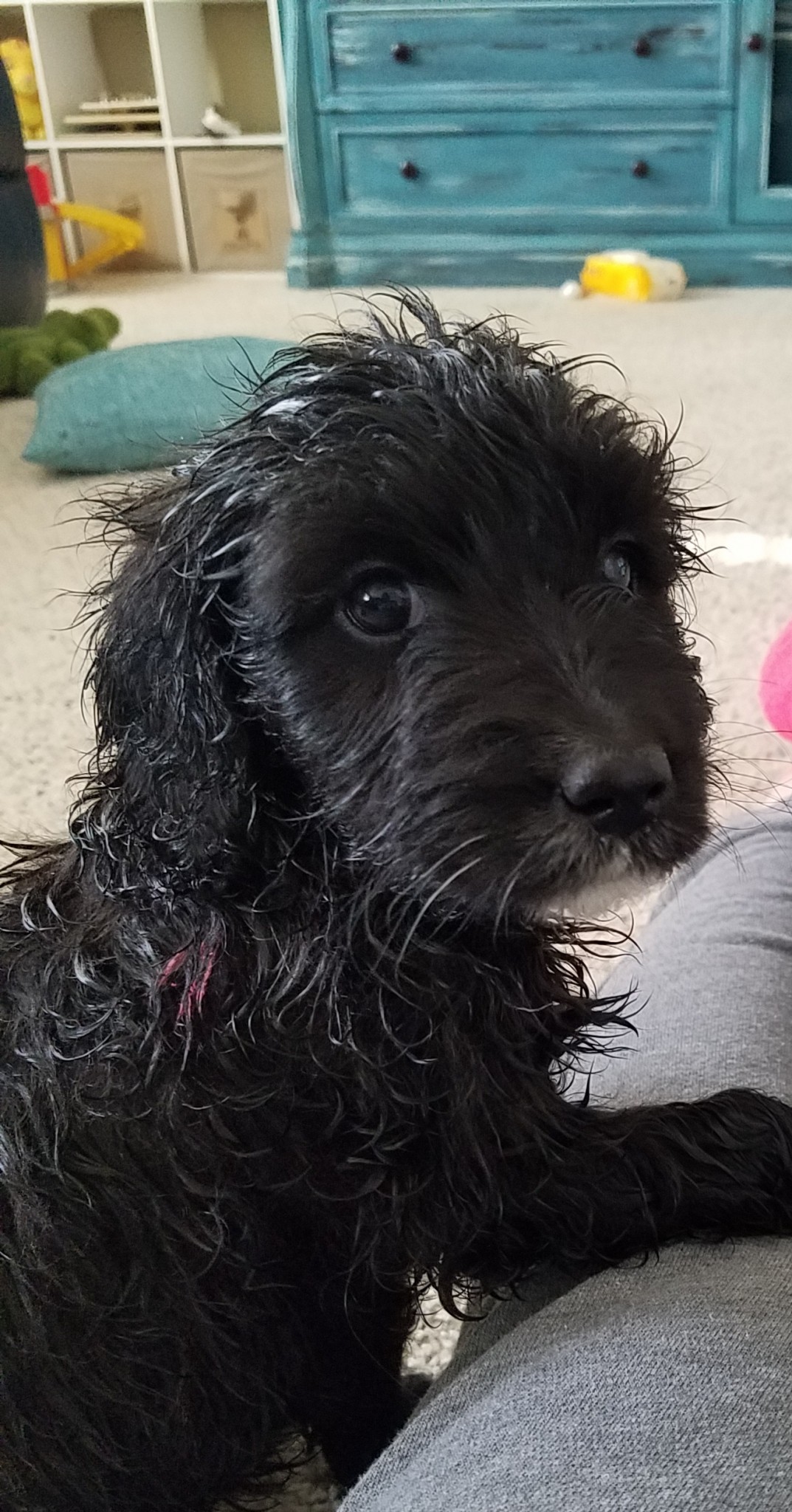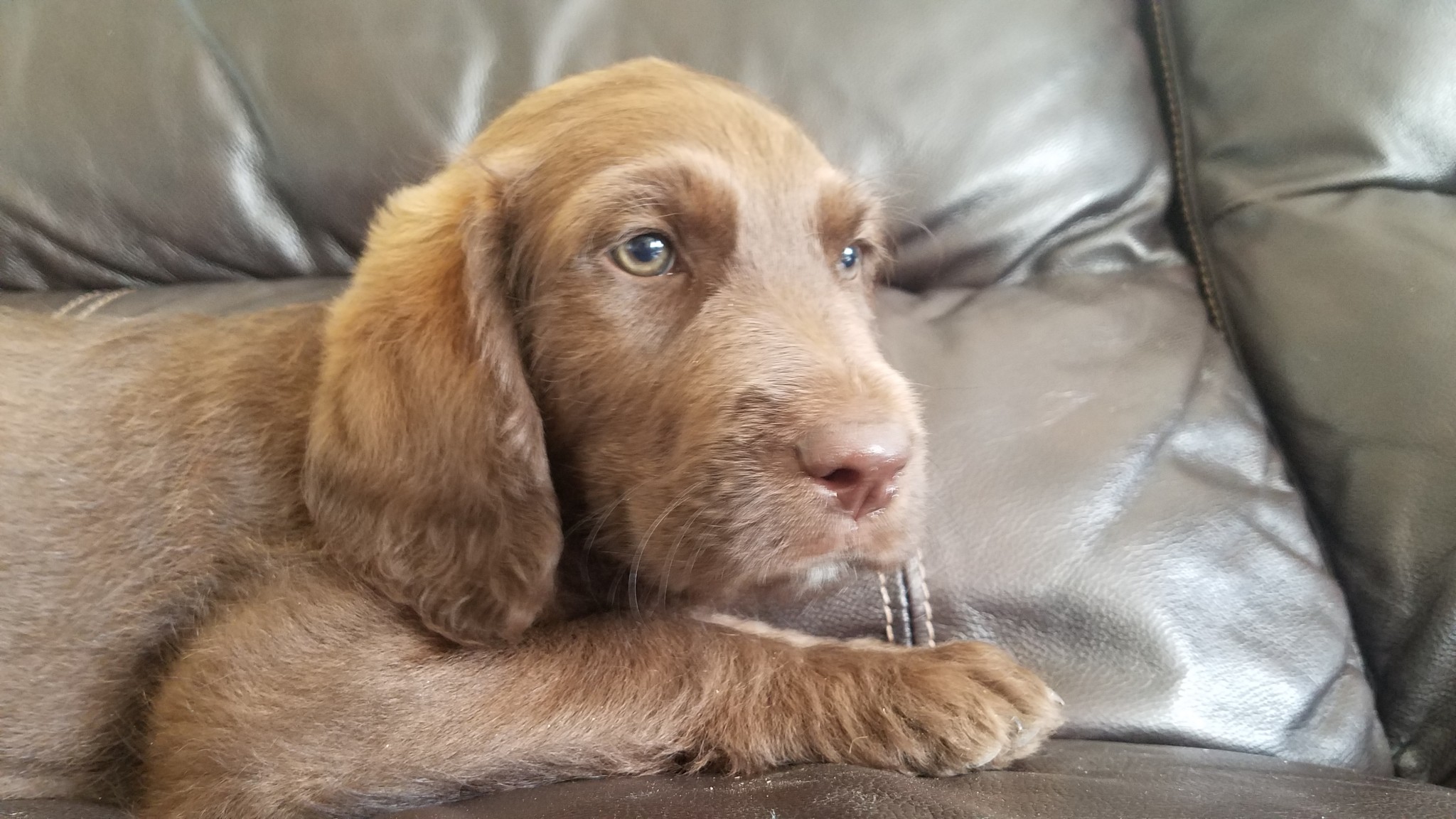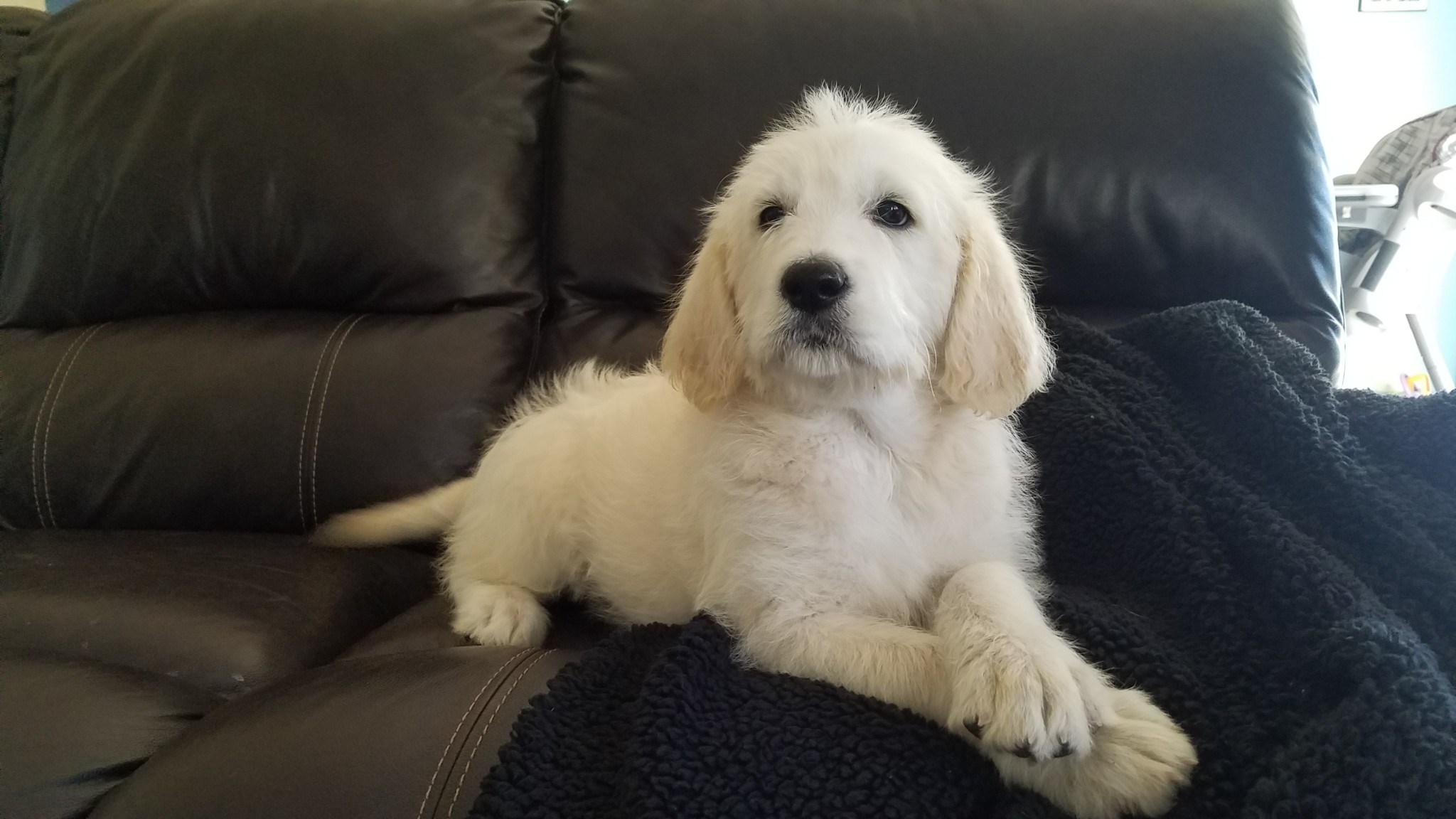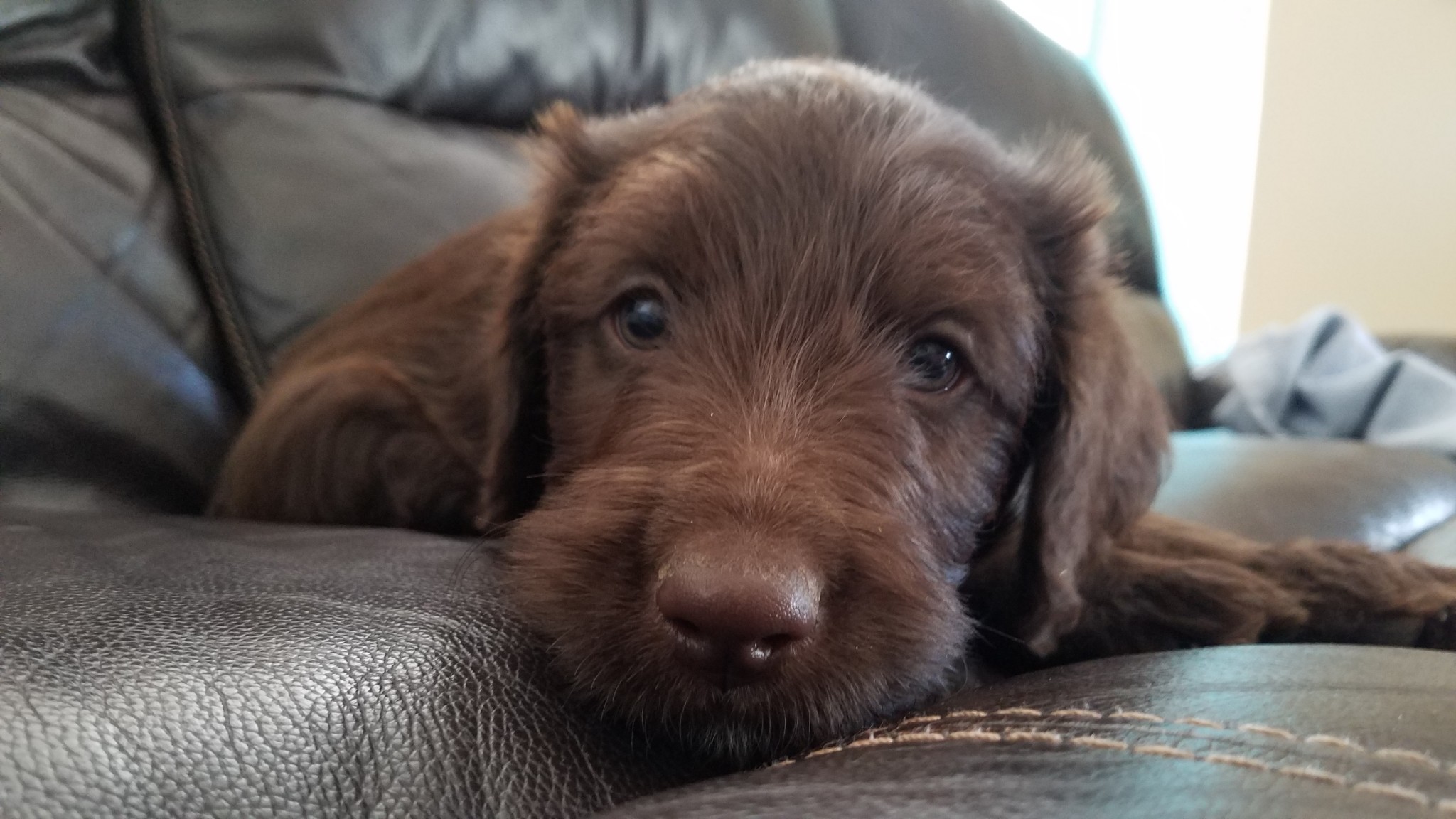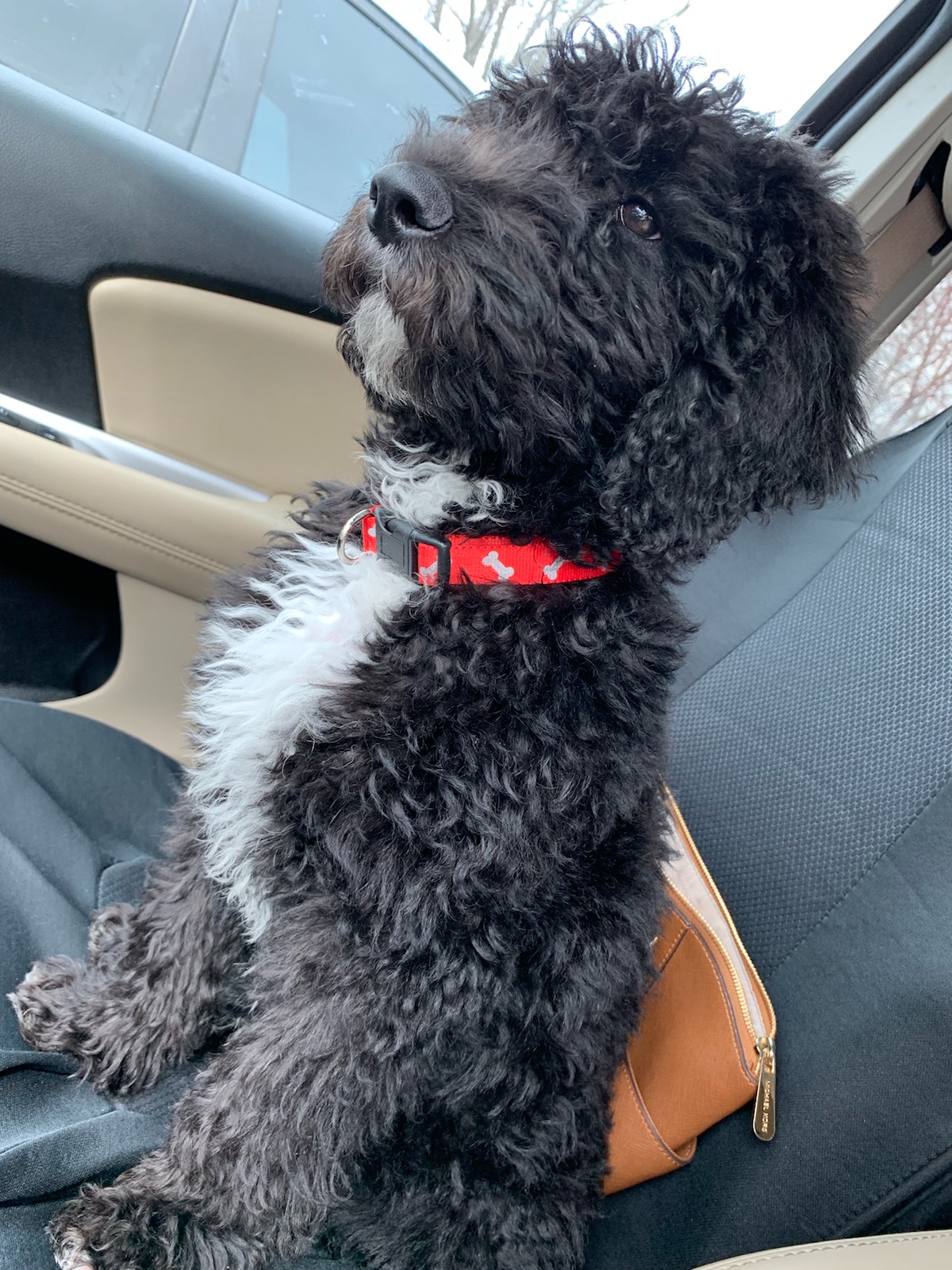 We absolutely love our Sophie-girl! She has such a perfect disposition- both spunky/ playful and a sweet cuddle- buddy. Aside from disposition, we get comments ALL the time about what a beautiful dog she is! Our experience with Idaho Labradoodles was awesome and we definitely recommend their puppies!
Finley is doing great–she is the sweetest dog ever. She is very friendly and loves everyone she meets. Finley LOVES to ride in the car, and her favorite thing is to go camping in our motorhome–she's a great little traveler!
We started Finley with puppy training at 10 weeks, and moved on to beginning obedience at about 6 months.  For the past few months we have been working with a private trainer.  Finley is a quick learner and a very smart pup!
She currently weighs about 48 lbs, and we think she is about as big as she will get.  Her coat started getting very curly at about 8 months, and she now has full facial furnishings.  We think she is quite adorable!
We could NOT be more happy with our boy Stevenson! He is the best addition to our family. He is so sweet, smart, and sensitive! We get so many compliments on him. He loves being around people, animals and anything else that shows him attention. He enjoys sleeping as much as he enjoys playing and is one healthy boy. If I could have 10 of him I would! When it's time for another pup I will defiantly be using Idaho Labradoodles.